Hello all! I have been needing some art practice lately. So to kill two ahrimans with one stone, I decided to draw FC member's characters. The general size of these pictures will be about 600x600 pixels (may change and I will adjust to race accordingly). I will be coloring these in case you were wondering.
For now, the only examples of my style is primarily furry art. >.>;; I will make something quick with my own character for you all to have a better example.
This is the brush style I will be using and the dimensions I will aim for: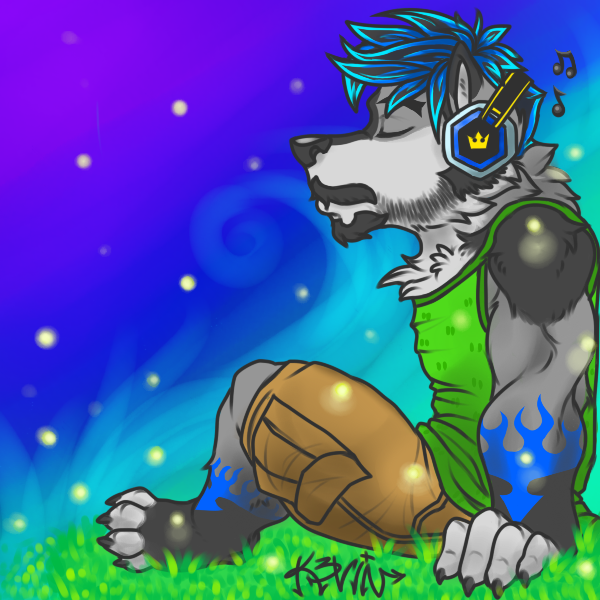 Here is The Halkon's picture:
If you want me to draw you a pic, just send me a message! Tell me if you want a specific pose, stance, expression, etc. I'll just need a screen cap of your character in the gear you wish for me to draw. I can even draw your character performing a skill. Just provide me with a front/back/side view(s) of your character performing said skill. But in general, the more pictures of your character, the better!
I would like to make a note that if you have some detailed armor, I will take a longer time to finish! I'd hate to be sloppy, so please understand.
Sincerely,
Rhozarnin Ventriznin